Slide
Educating Minds,
Shaping Hearts
Grand Haven Christian School is a place where God is glorified, Christian values are reinforced, and all children are nurtured in their faith. We seek to help each child reach their full potential in every area–their minds, hearts, and lives of service. In short, we want our school and our students to SHINE for Jesus Christ.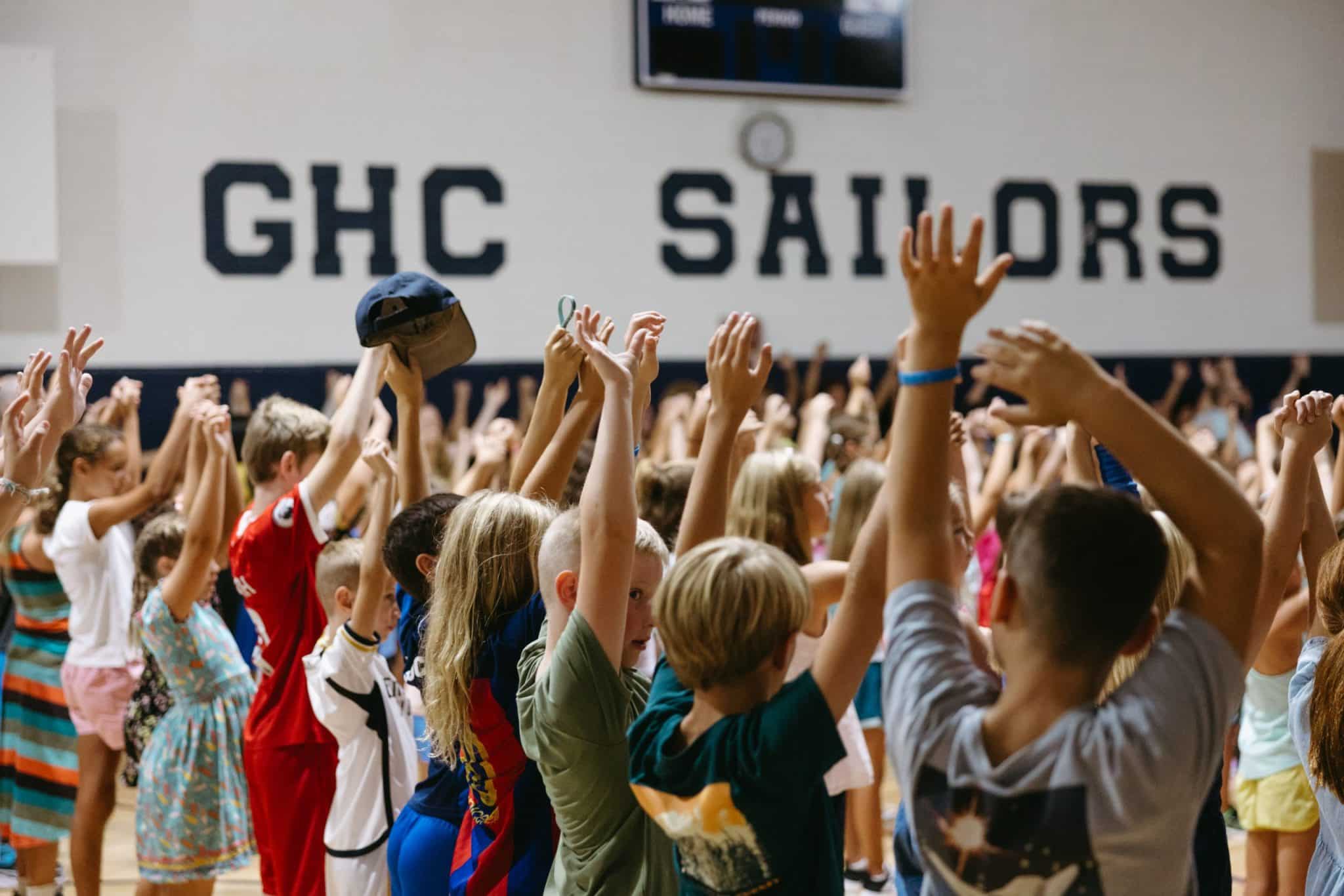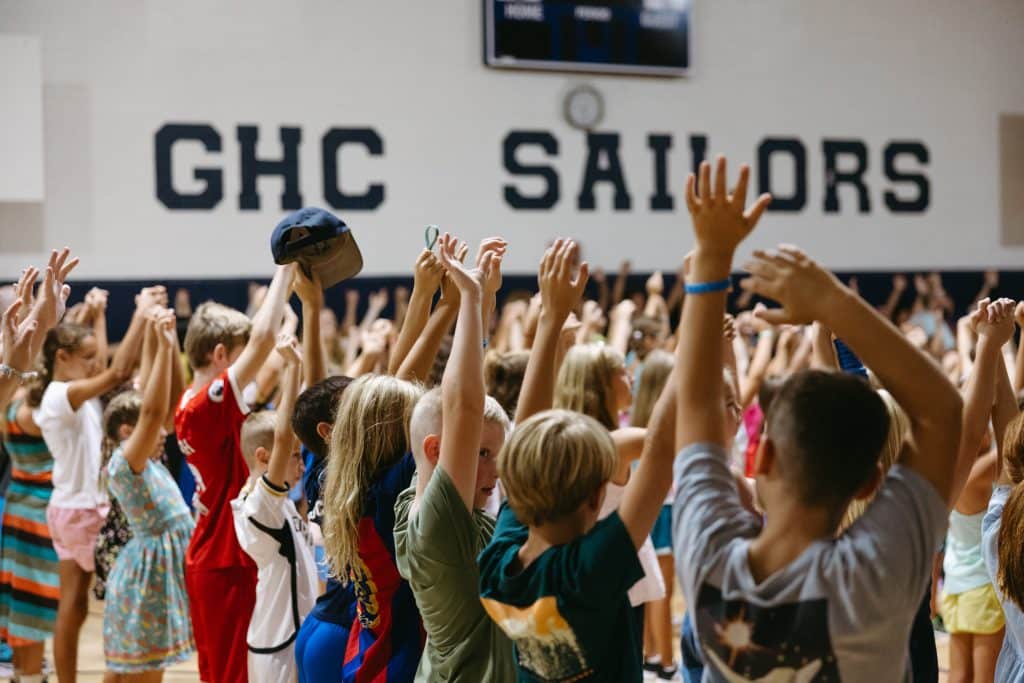 years of teaching experience among staff
countries represented in staff & students
local churches represented in staff & students
of families receive tuition reduction
Founded in 1880, Grand Haven Christian School is located in beautiful Grand Haven, Michigan, and offers the most comprehensive Christian day school program in the area. We teach from the Reformed perspective, which emphasizes Jesus as Lord of all areas of life.  Our classes are for students in preschool through 8th grade (English and Spanish Immersion), in all regular academic disciplines, including physical education, band, choir, music, visual arts, computer technology, and introductory Spanish.