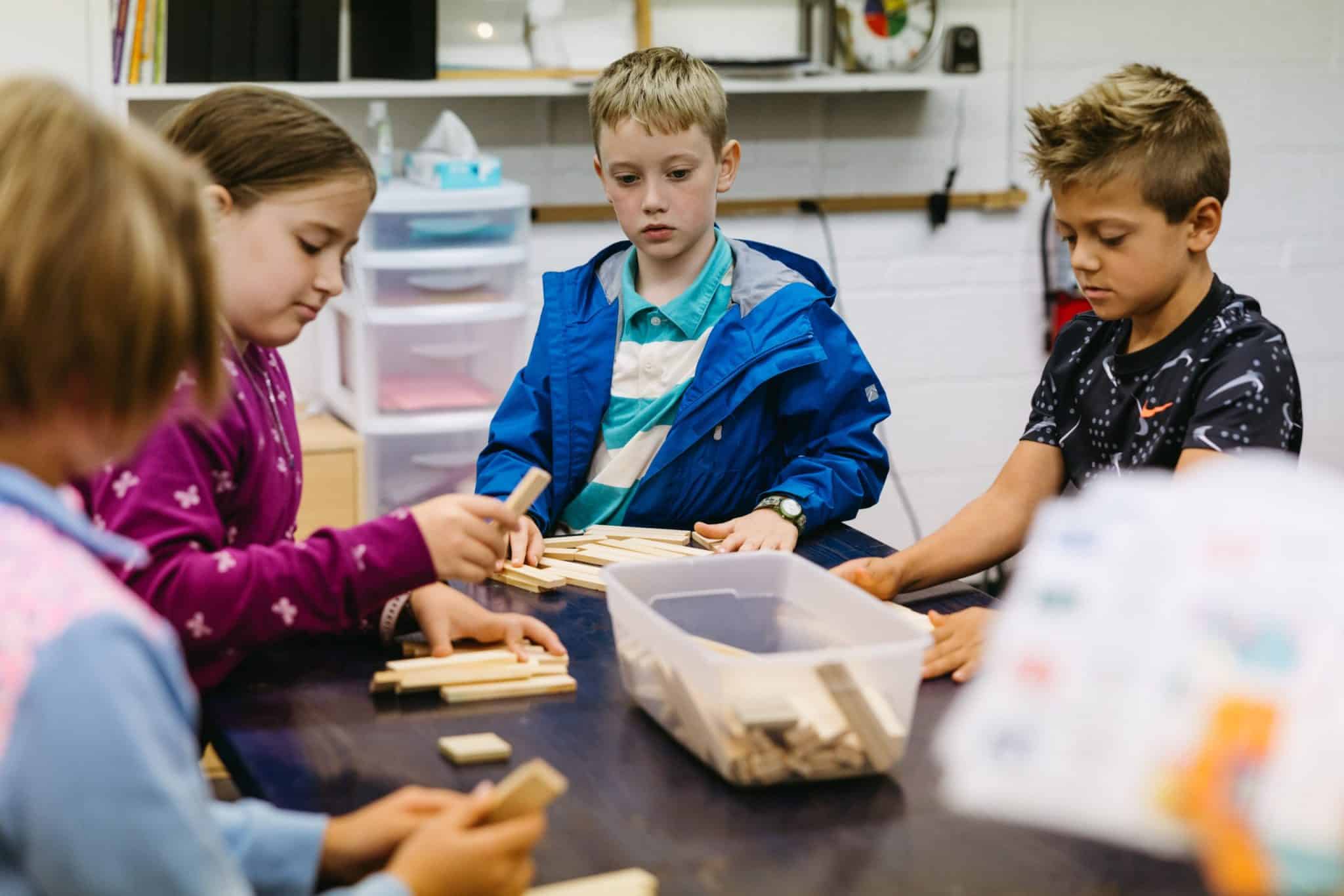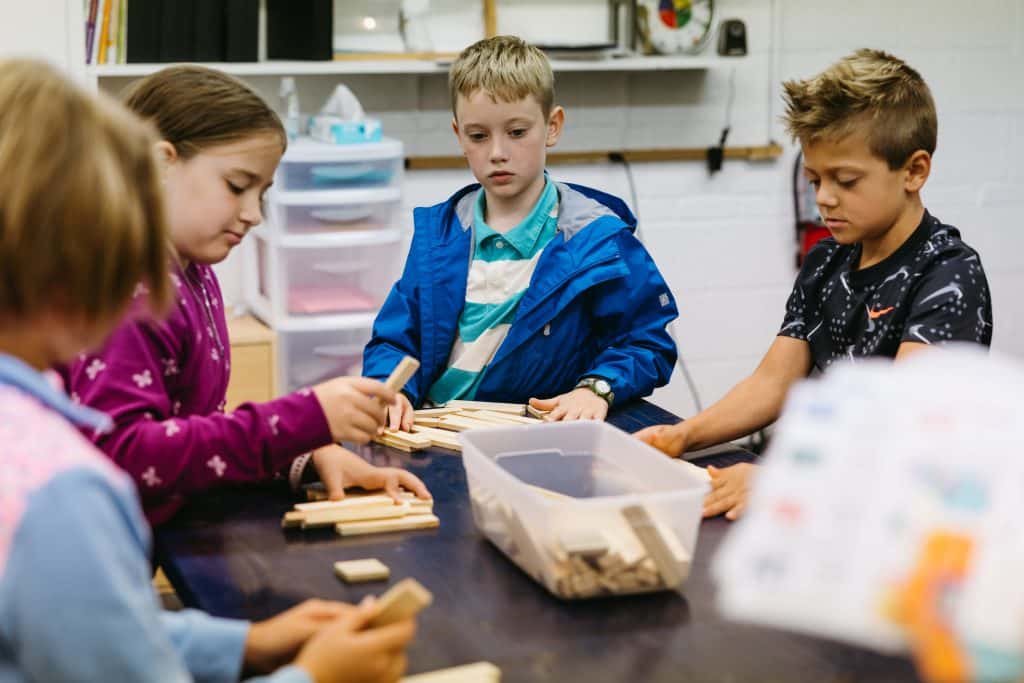 Imagine a classroom where students are engaged in a hands-on project while collaborating with classmates. Imagine a teacher encouraging student inquiry and fostering the learning process. Imagine a place where students receive minimal direct instruction and are not given answers. Welcome to STEM! STEM is a specialist class that combines Science, Technology, Engineering, and Math. The philosophy of STEM is that in order to be prepared for jobs and compete with students from different parts of the world, students need to be able to solve problems, find and use evidence, and collaborate on projects while developing creative and critical thinking skills.
Each week, students are presented with a challenge to solve. Students are expected to use critical thinking as they work through the engineering design process. Students are engaged in a variety of real-life activities, problems, and projects. As they lead their own explorations, students are empowered to connect their learning to the real world, learn and develop new skills, and reimagine their potential. Sometimes students are not "successful" in their designs, but the emphasis is on the learning process, not the product. Students are developing resilience, perseverance, and communication skills, just to name a few.
The beauty of teaching STEM at a Christian school is that this method of teaching allows us to bring students deeper in their understanding of how God designed our world. We observe, marvel at, and are inspired by God's incredible designs throughout creation, which allows us to gain an appreciation of God's created order while learning skills to use in His world.
Both STEM and SOAR are taught by Annie Hoekzema, a certified teacher and GHC parent.