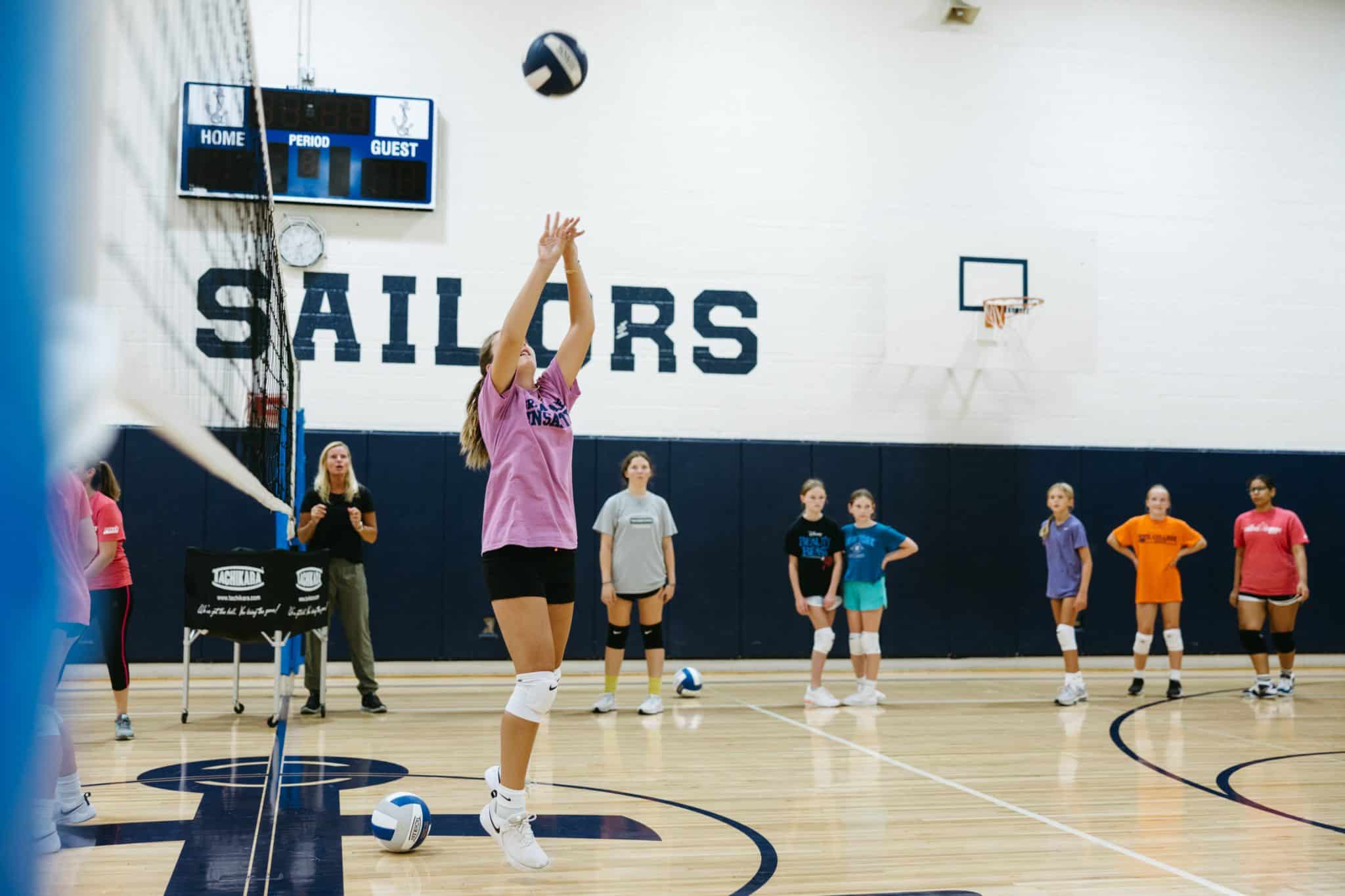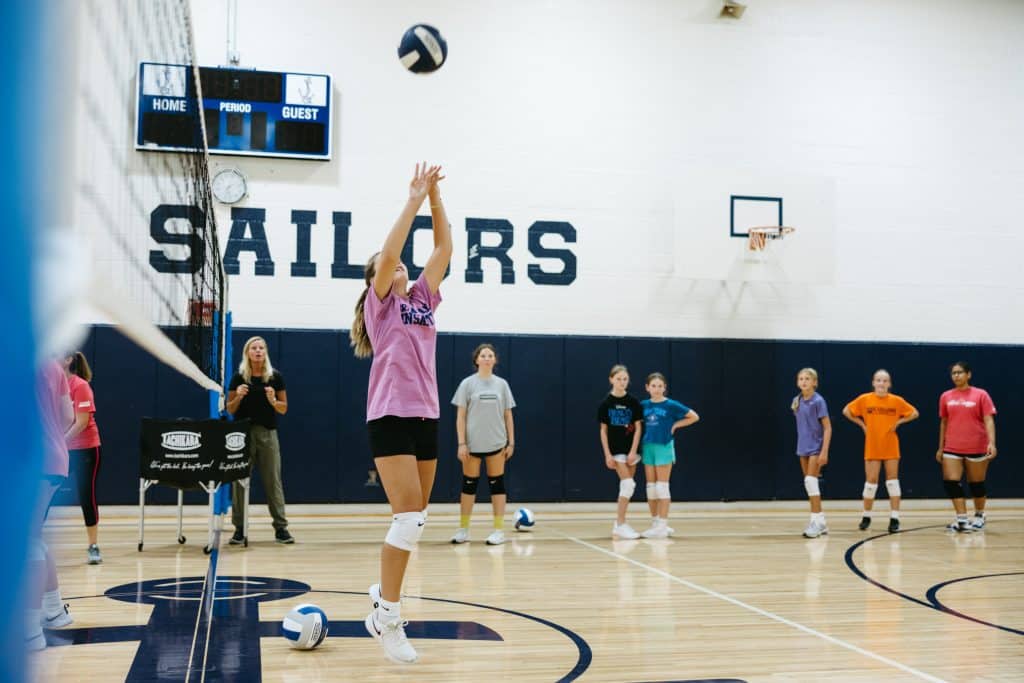 We encourage our students to participate in competitive sports as a way to build character, gain self-confidence, and develop teamwork. Middle school students have the opportunity to compete in the following: 

GIRLS TEAMS
Basketball
Cross Country
Soccer
Track & Field
Volleyball
BOYS TEAMS
Baseball
Basketball
Cross Country
Soccer
Track & Field
4th-6th Grade Sports
5th and 6th grade boys and girls have the opportunity to participate in basketball through a local Christian school league, with games played on Saturdays, while our 4th grade boys have enjoyed playing basketball through the North Ottawa Recreation Authority (NORA) as a school team.
Ski Club
GHC Ski and Snowboard Club is an optional extra-curricular opportunity for students in grades 5-8. The club meets for six weeks in January and February. With the help of parent chaperones, the club travels each Friday night to Cannonsburg Ski and Snowboard Area (north of Grand Rapids) to ride the slopes.