At Grand Haven Christian School, we are committed to academic excellence as we seek to help each student develop their God-given abilities to the fullest potential, enhancing their capacity to shine in all they do and bring glory to our Heavenly Father. Our program offerings include both traditional and Spanish Immersion classes. Programs are available for students as young as 2 ½, and we partner with West Michigan Christian High School to provide a complete preschool through 12th-grade education.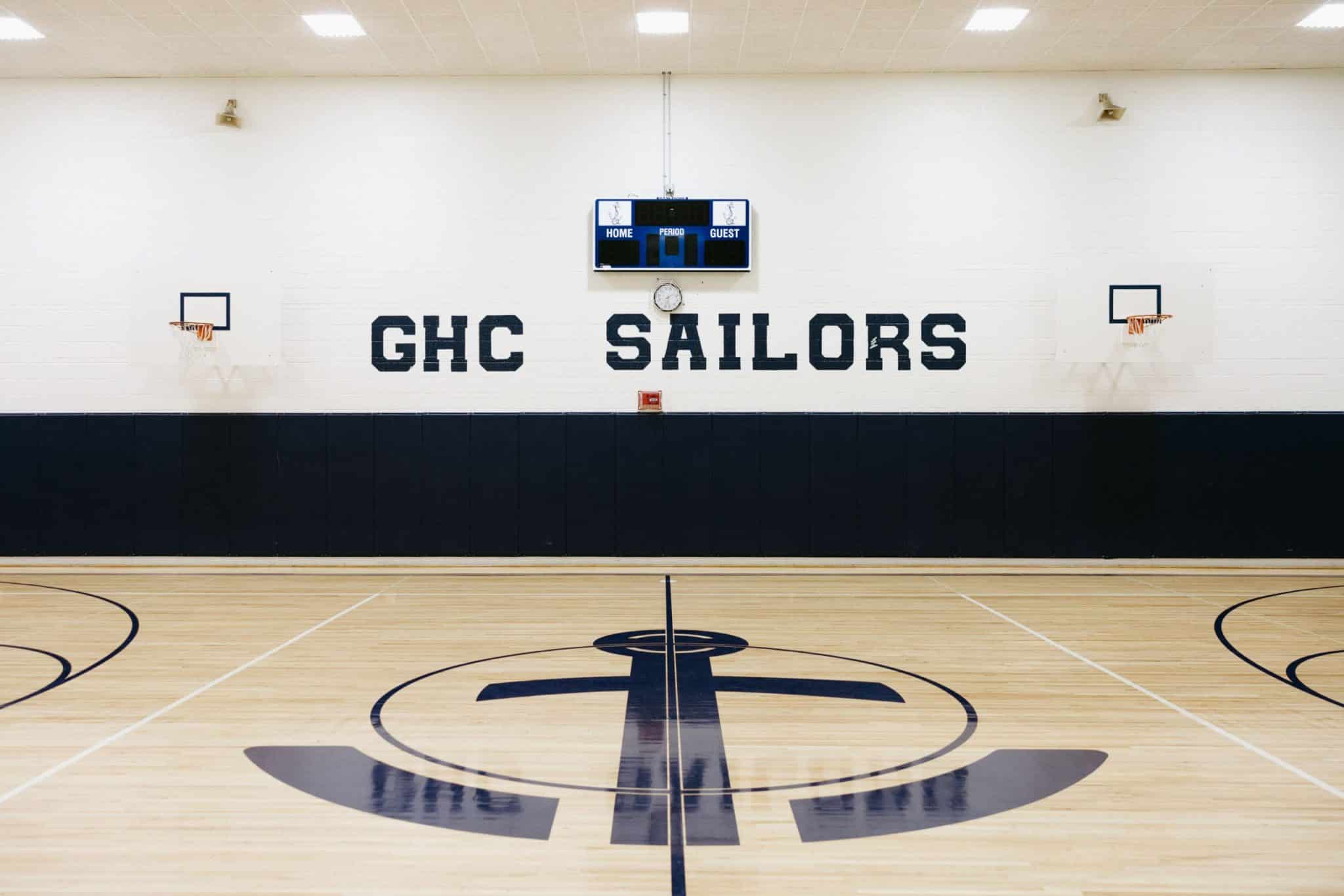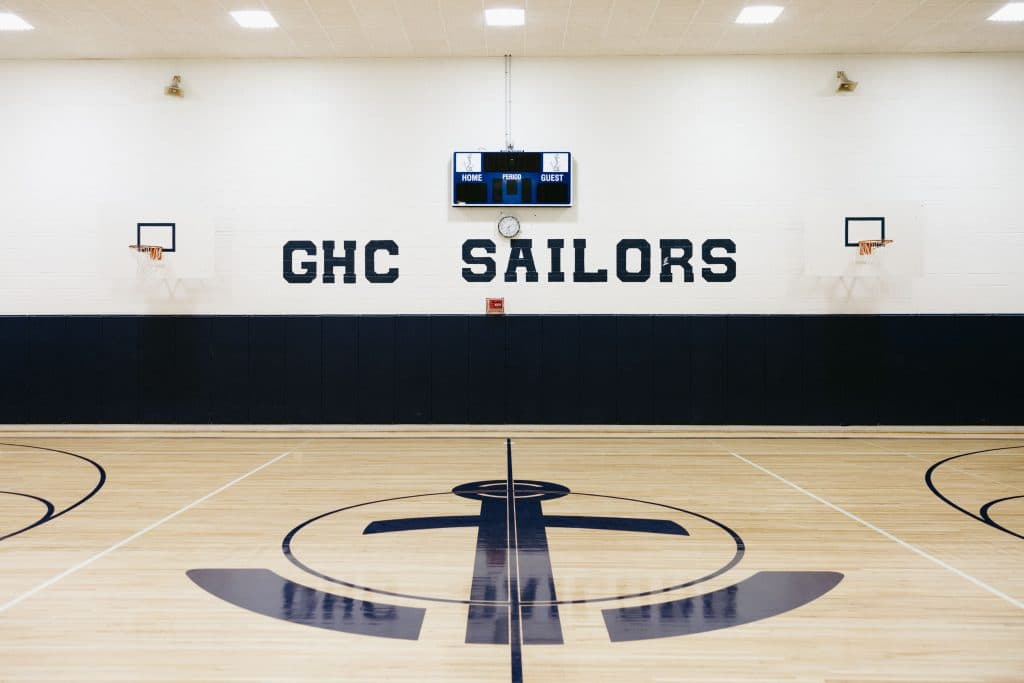 With several club and sport options, students can take their educational experience outside of the classroom.
We believe every student should have opportunities to express themselves creatively. GHC offers music, band, and art classes. Many students also participate in our musicals.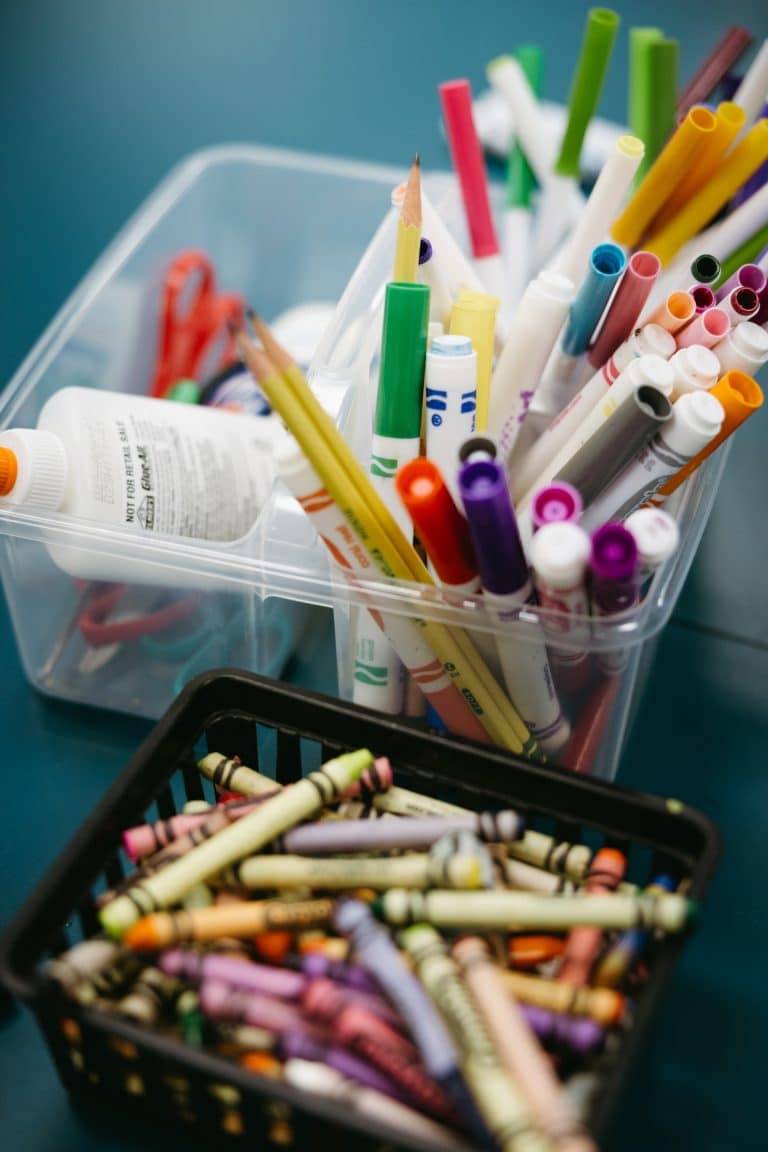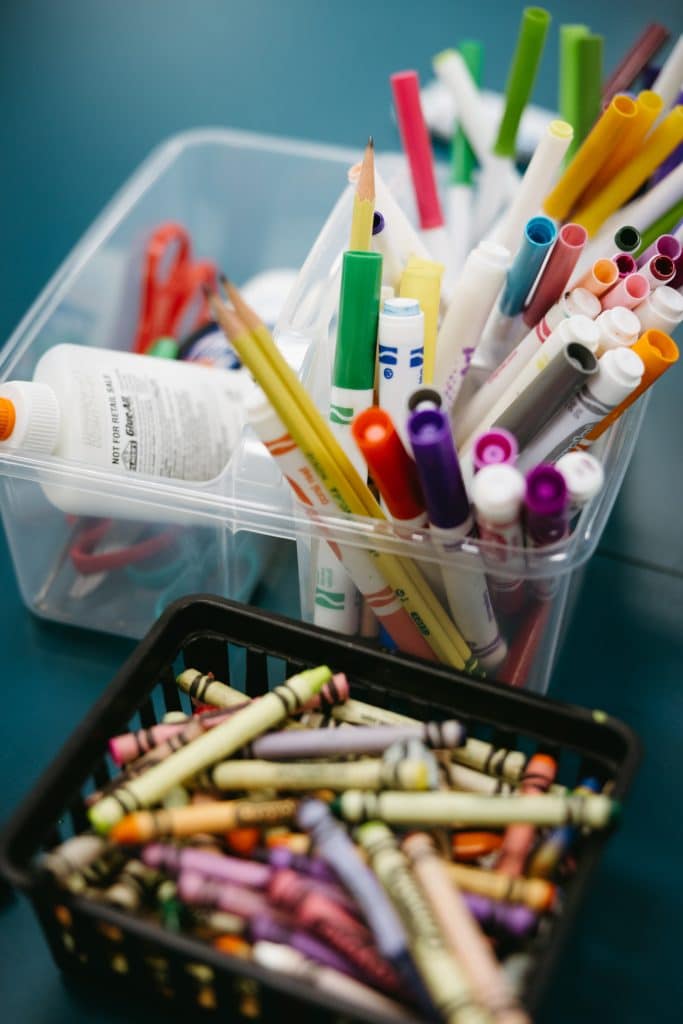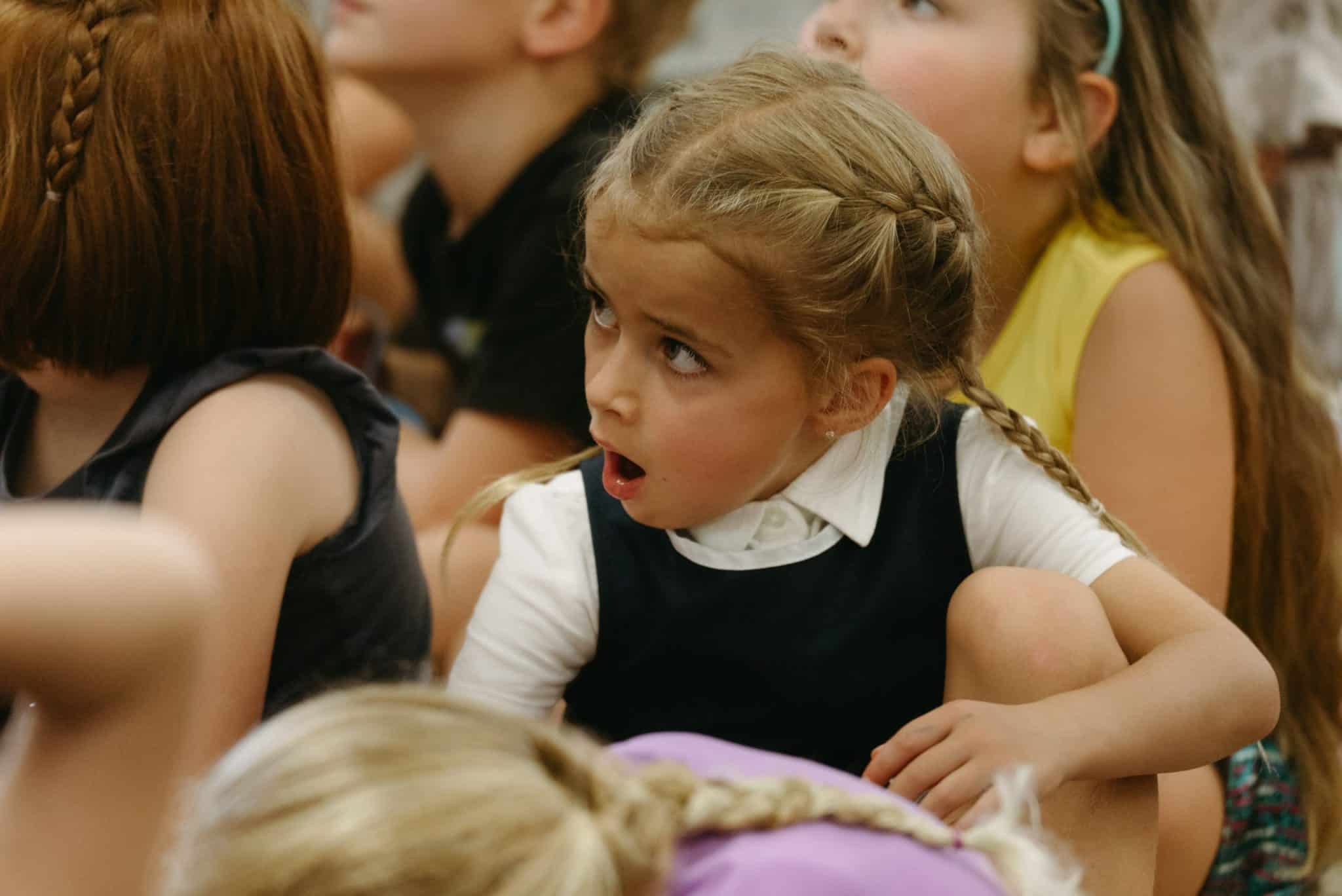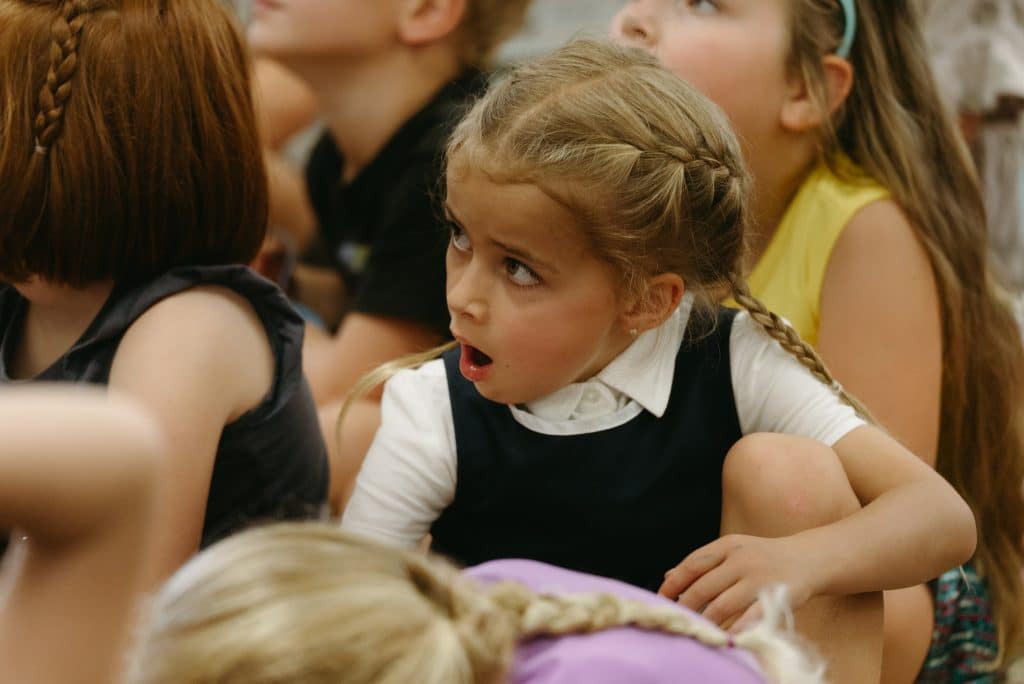 Our Early Childhood Programs provide a warm and loving environment centered on Christ.  Children become familiar with a classroom setting and develop an excitement for learning.
EDUCATIONAL SUPPORT SERVICES
In accordance with our mission, and in recognition of our academic diversity, our Educational Support Services (ESS) staff partner with classroom teachers, parents, and other professionals in order to ensure students are reaching their full learning potential.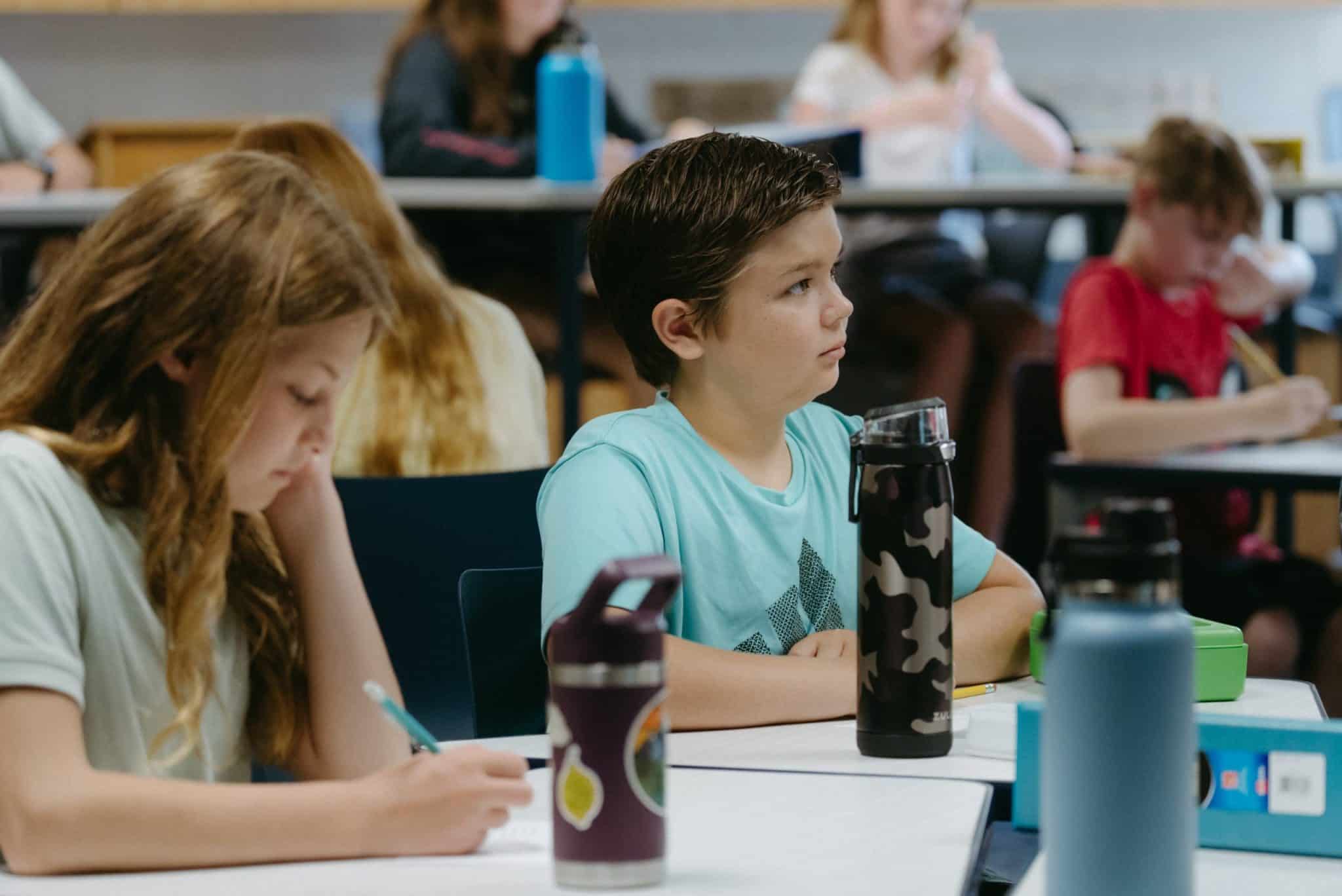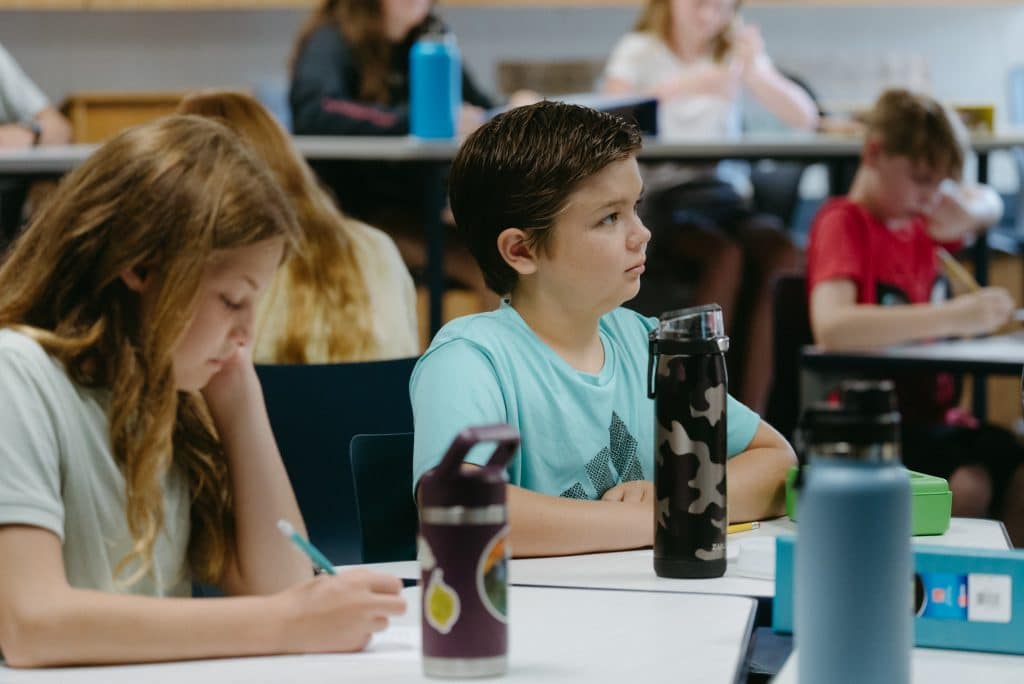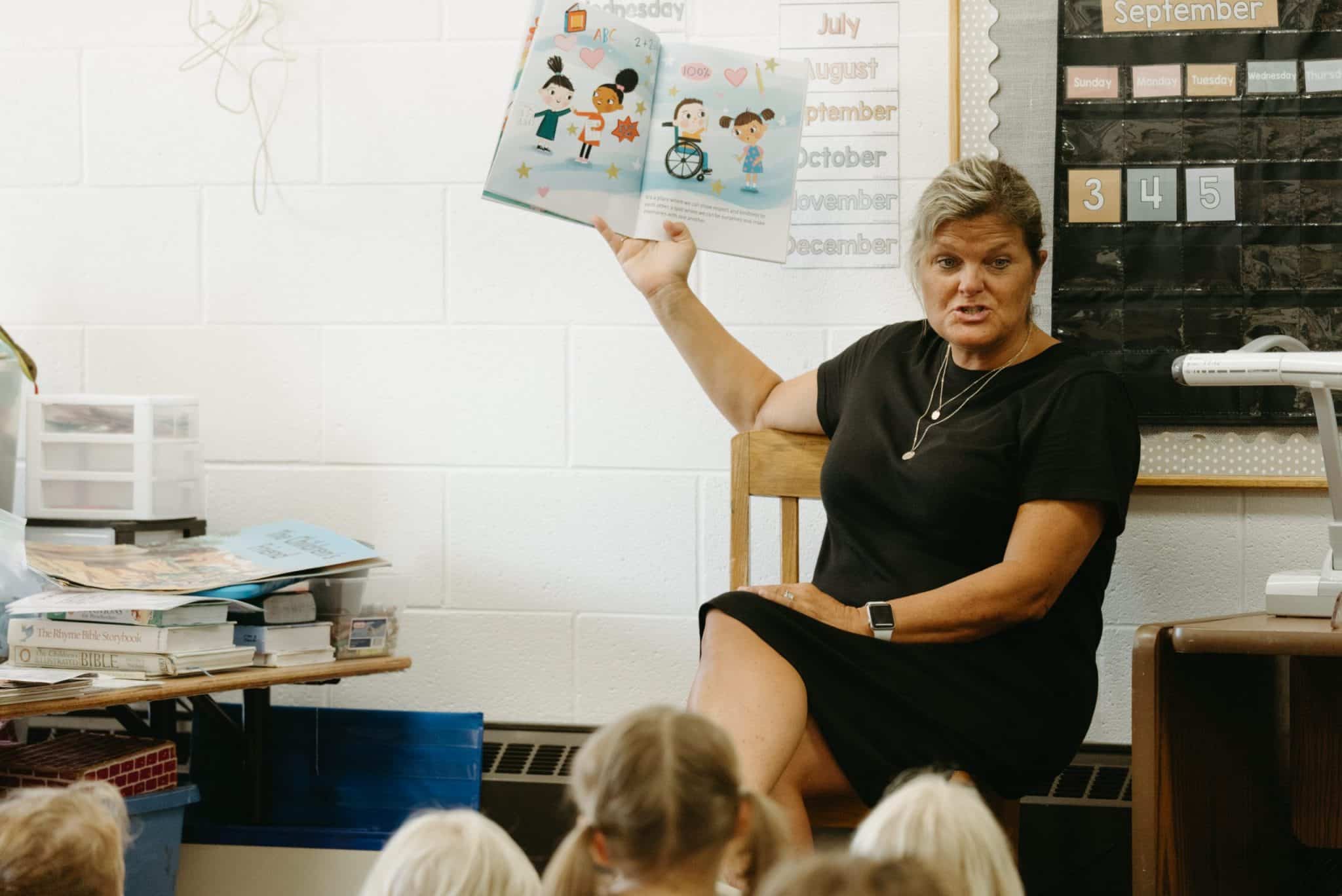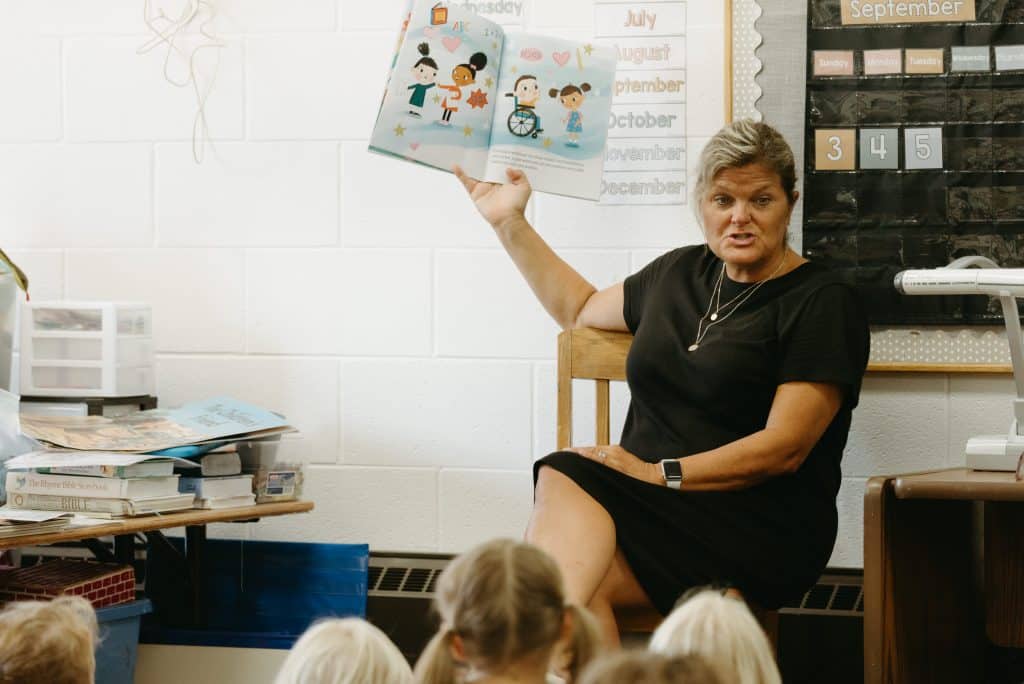 Elementary school isn't just about learning the basics. We want our students to have the chance to grow their abilities in a wide variety of areas.
We want our students to grow in their walk with Jesus in tangible ways. This includes having opportunities for worship, talking about God around the school, and taking part of community outreach together.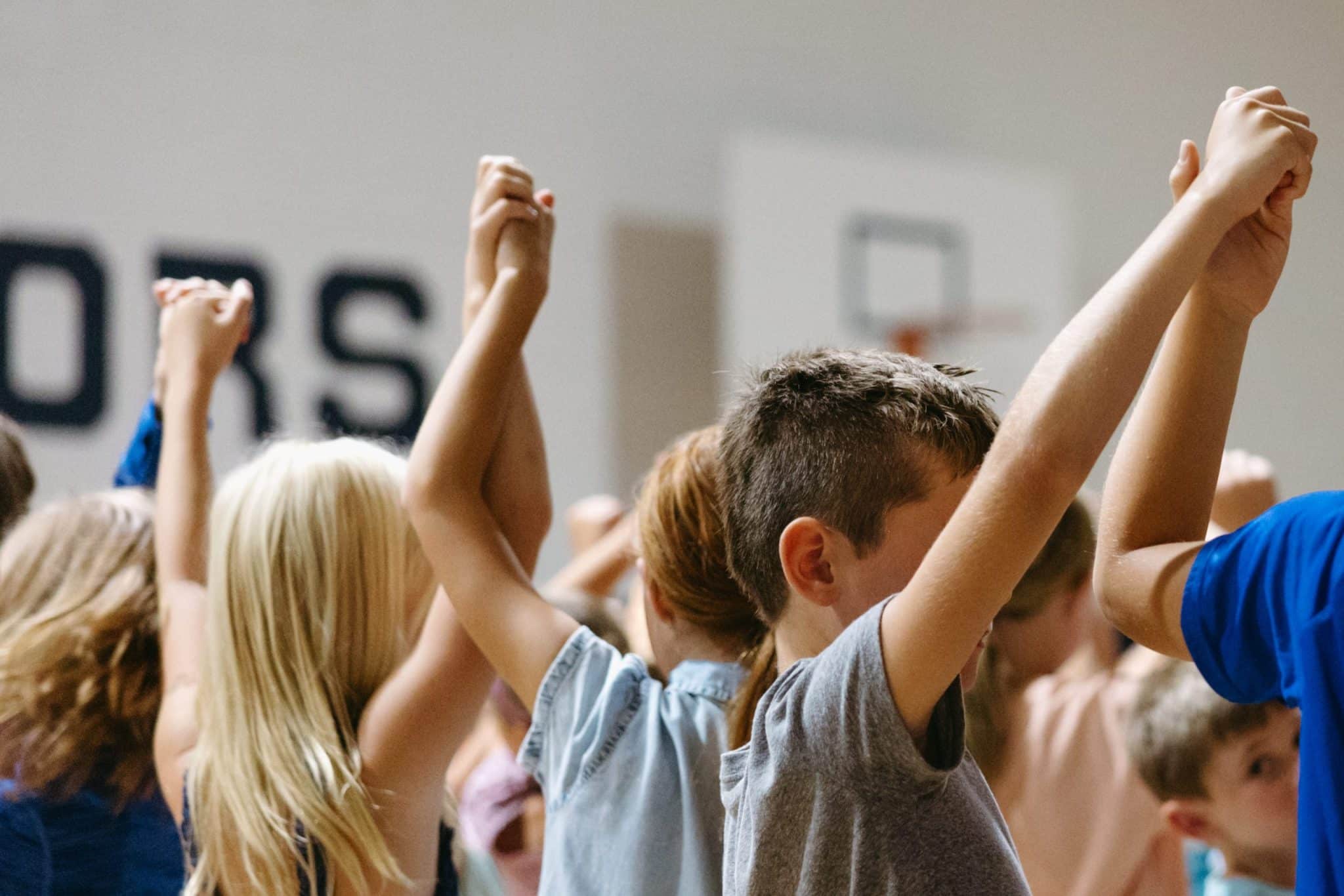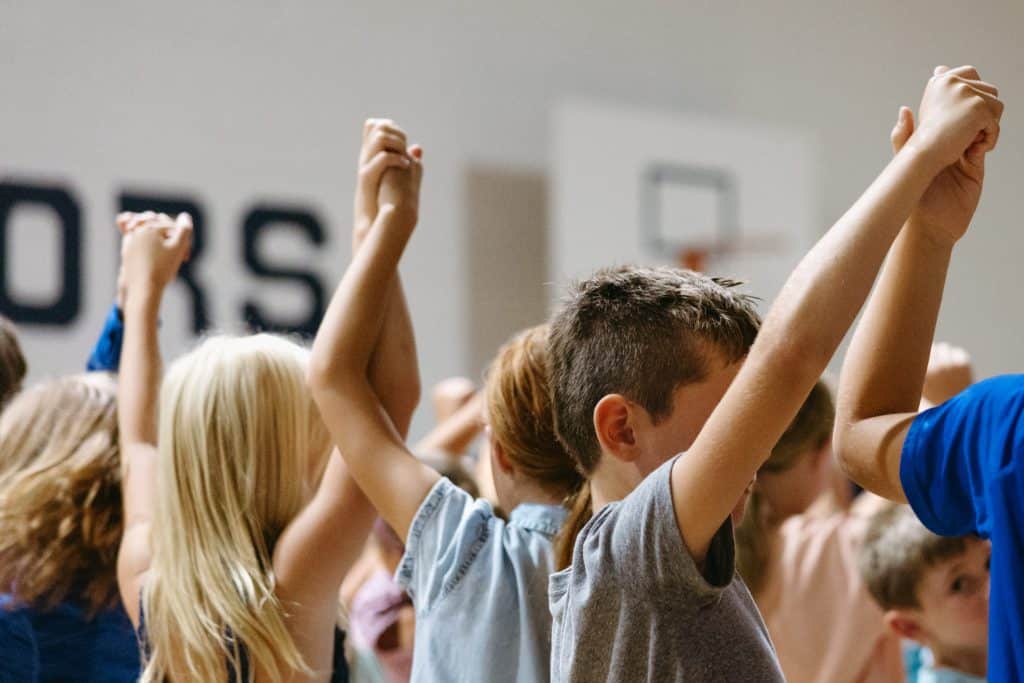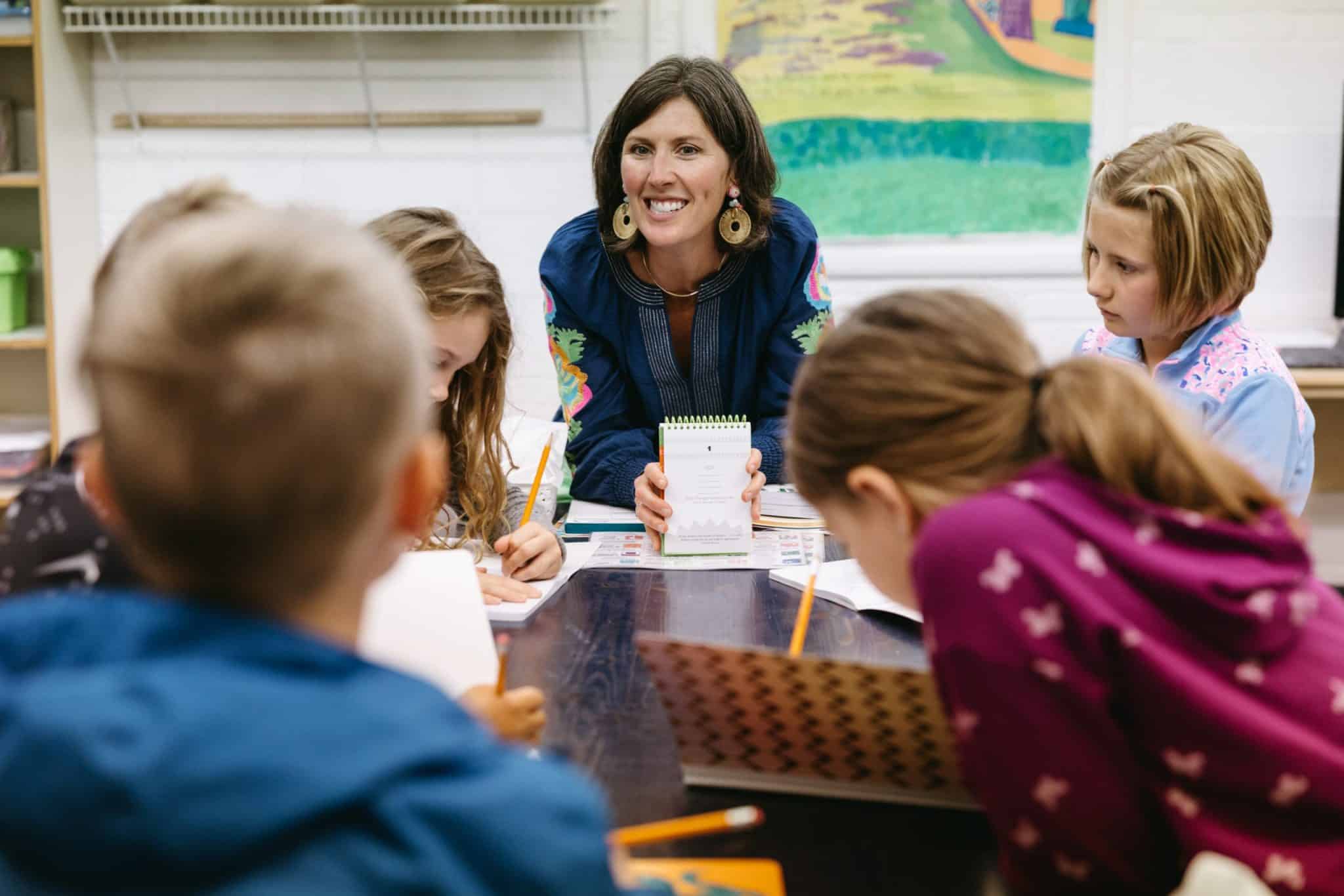 TEACHING FOR TRANSFORMATION
Teaching for Transformation (TfT) is a platform for GHC staff to integrate faith into all subject areas and challenges students to connect their learning and their faith.
SPANISH IMMERSION PROGRAM
GHC Spanish Immersion provides an opportunity for students to achieve a high degree of proficiency in a second language, within the context of a Christian worldview.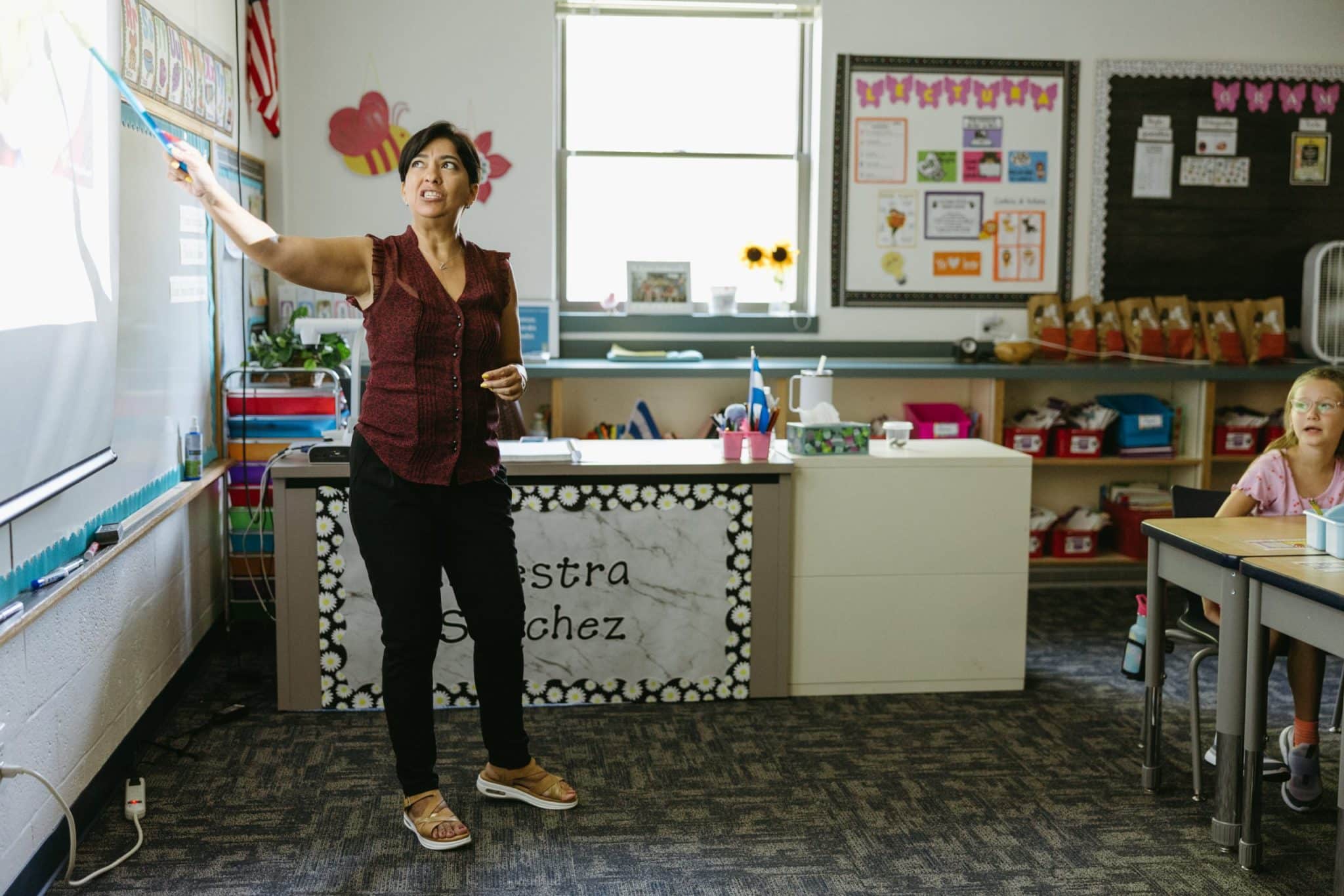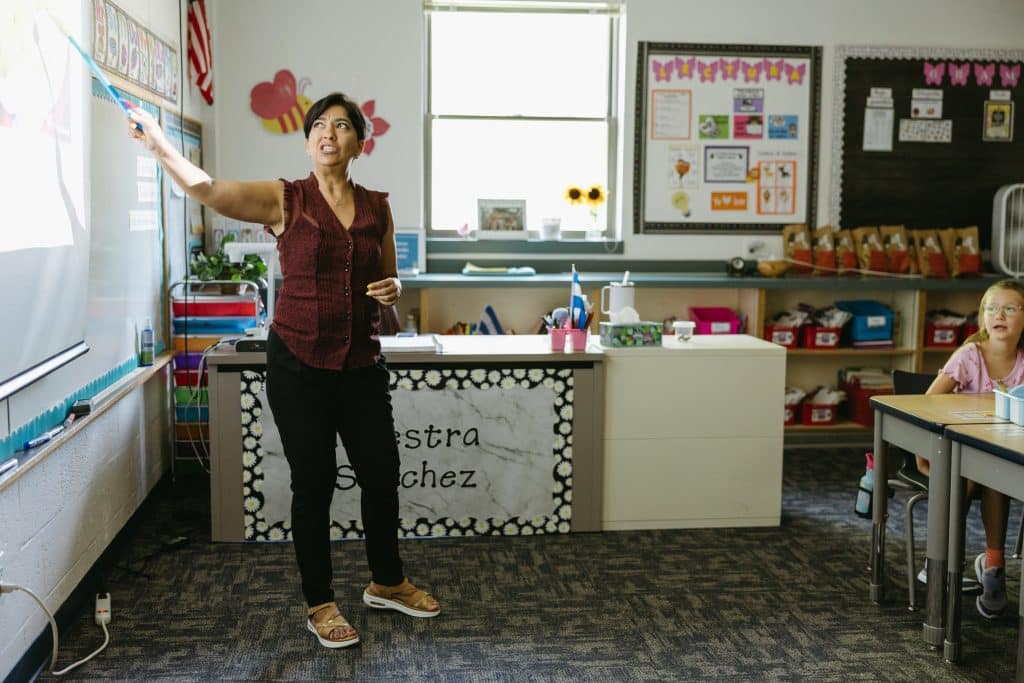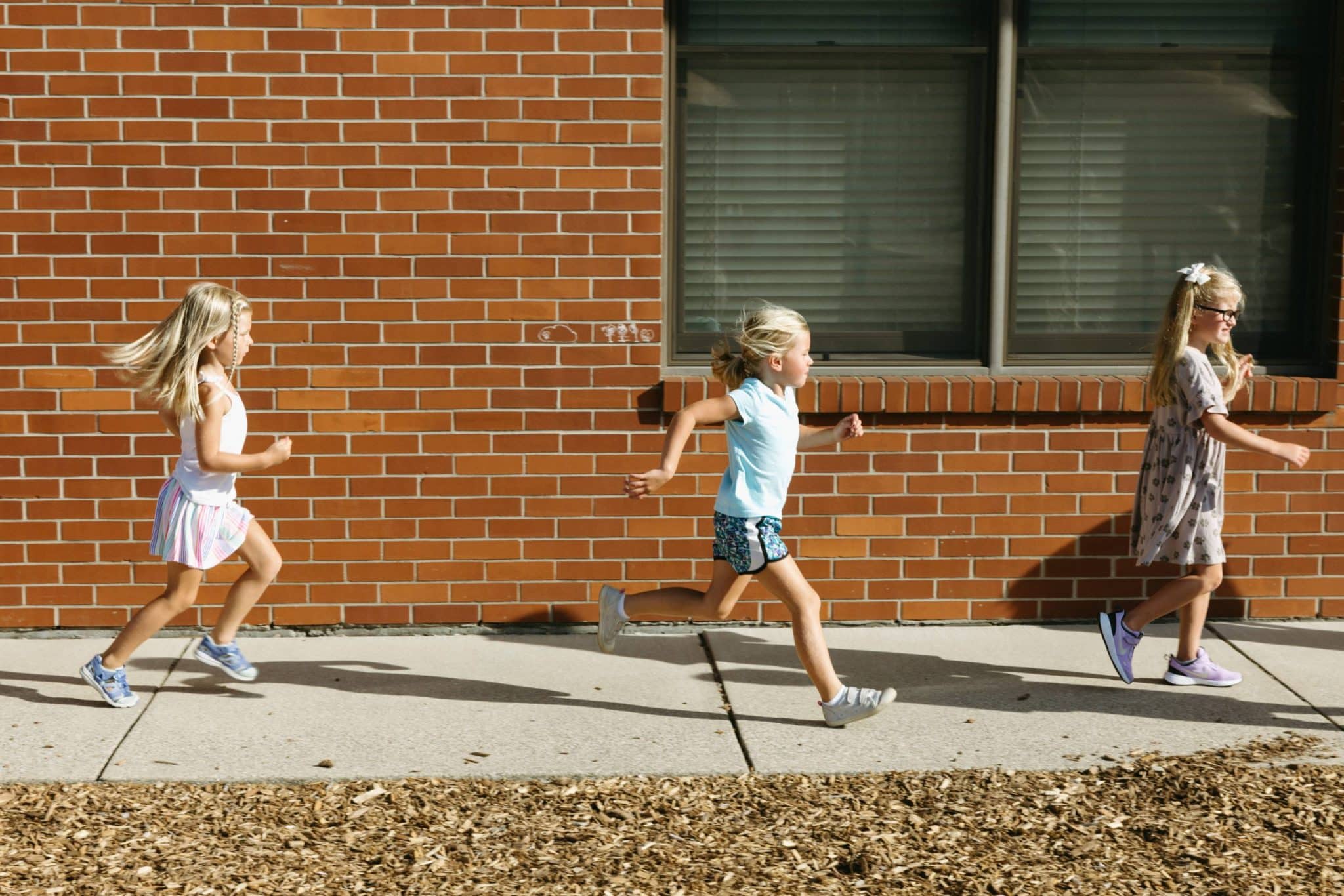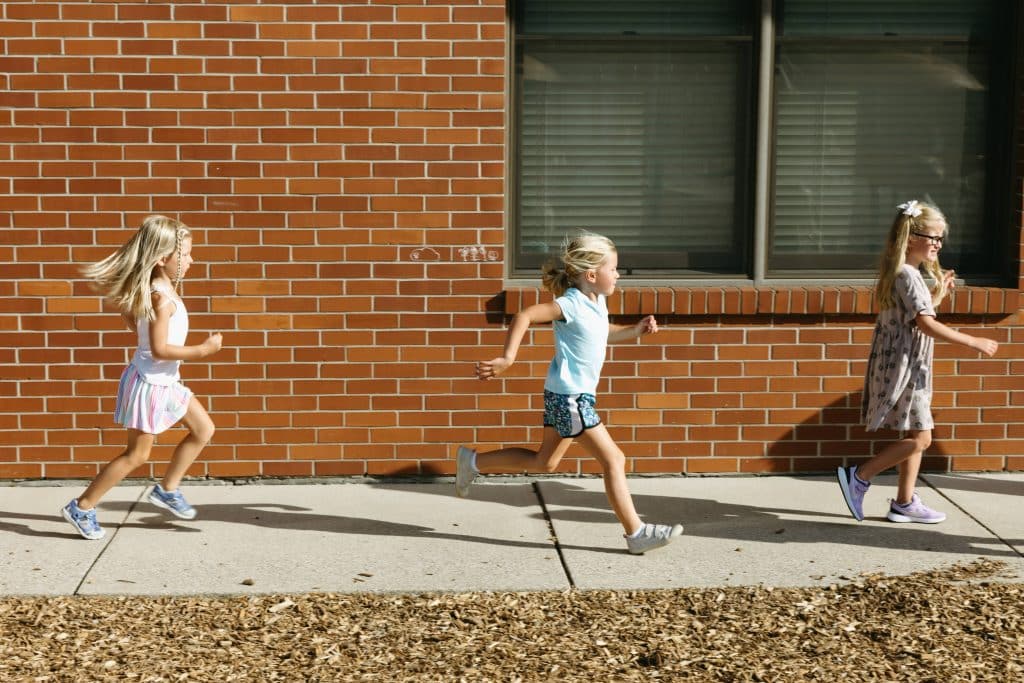 In effort to accommodate the needs of working parents, we offer before and after-school surround care from 7:00am-6:00pm for children ages 3-13.