Spanish Immersion Program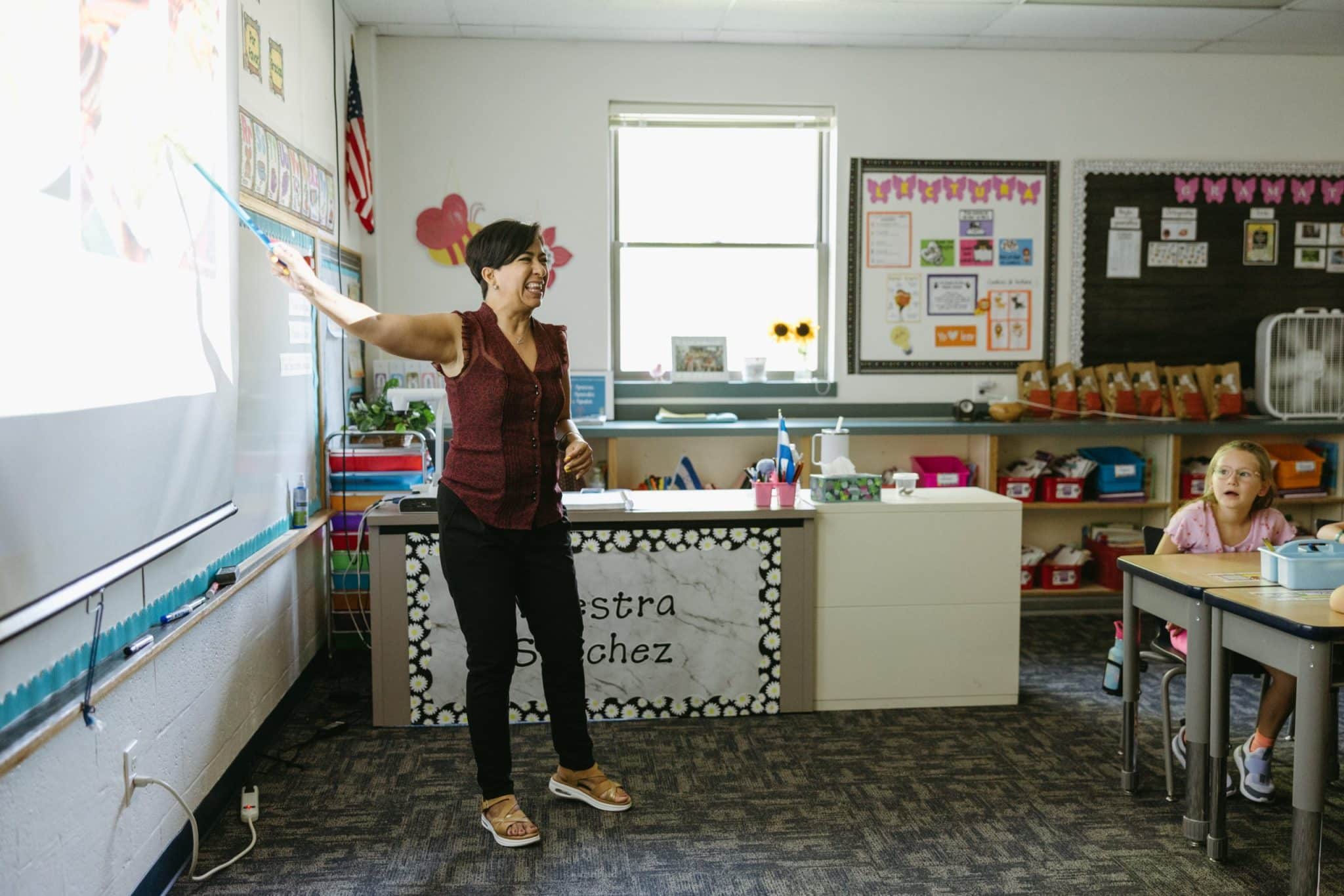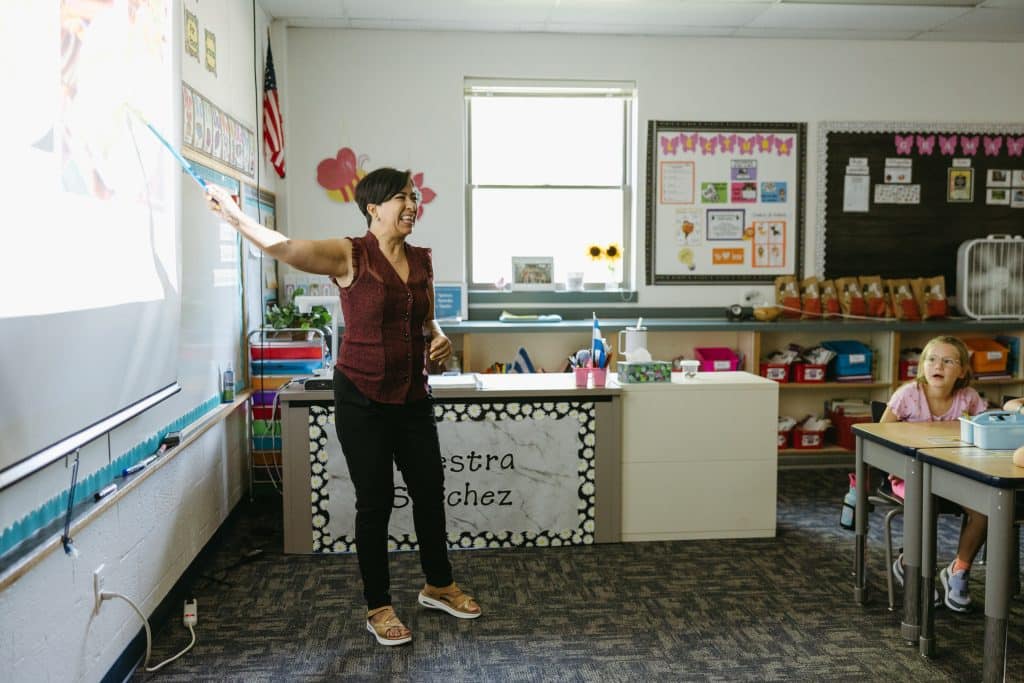 At Grand Haven Christian, we see the benefit of introducing children to a second language in a unique setting as part of their educational experience. 
The Spanish Immersion Program provides an opportunity for our students to achieve a high degree of proficiency in a second language. Another goal of our immersion program is for students to gain academic achievement equal to or greater than their monolingual peers. A dual-language classroom also allows for a rich cross-cultural experience and greater global awareness for our students.
We are currently offering Spanish Immersion in preschool and kindergarten through seventh grade, with a class being added each year. GHC is committed to an early total one-way model, meaning students will be taught entirely in Spanish through 5th grade. 
"At the heart of intercultural learning is learning how to hear…Loving the stranger is not about putting up with the inferior ways of others; it involves realizing that I am a stranger too". – D. Smith, Learning from the Stranger
Learning a second language is proven to give students:
Increased cognitive and social skills and cultural understanding.
Improved native language ability.
A head start in language requirements for high school and college.
Increased job opportunities for many careers in which knowing another language is a real asset.
Michigan Seal of Biliteracy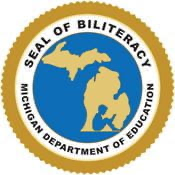 The Spanish immersion program at GHC can set students up for the Michigan Seal of Biliteracy. This is an award offered to high school graduates for being proficient in English and another world language.