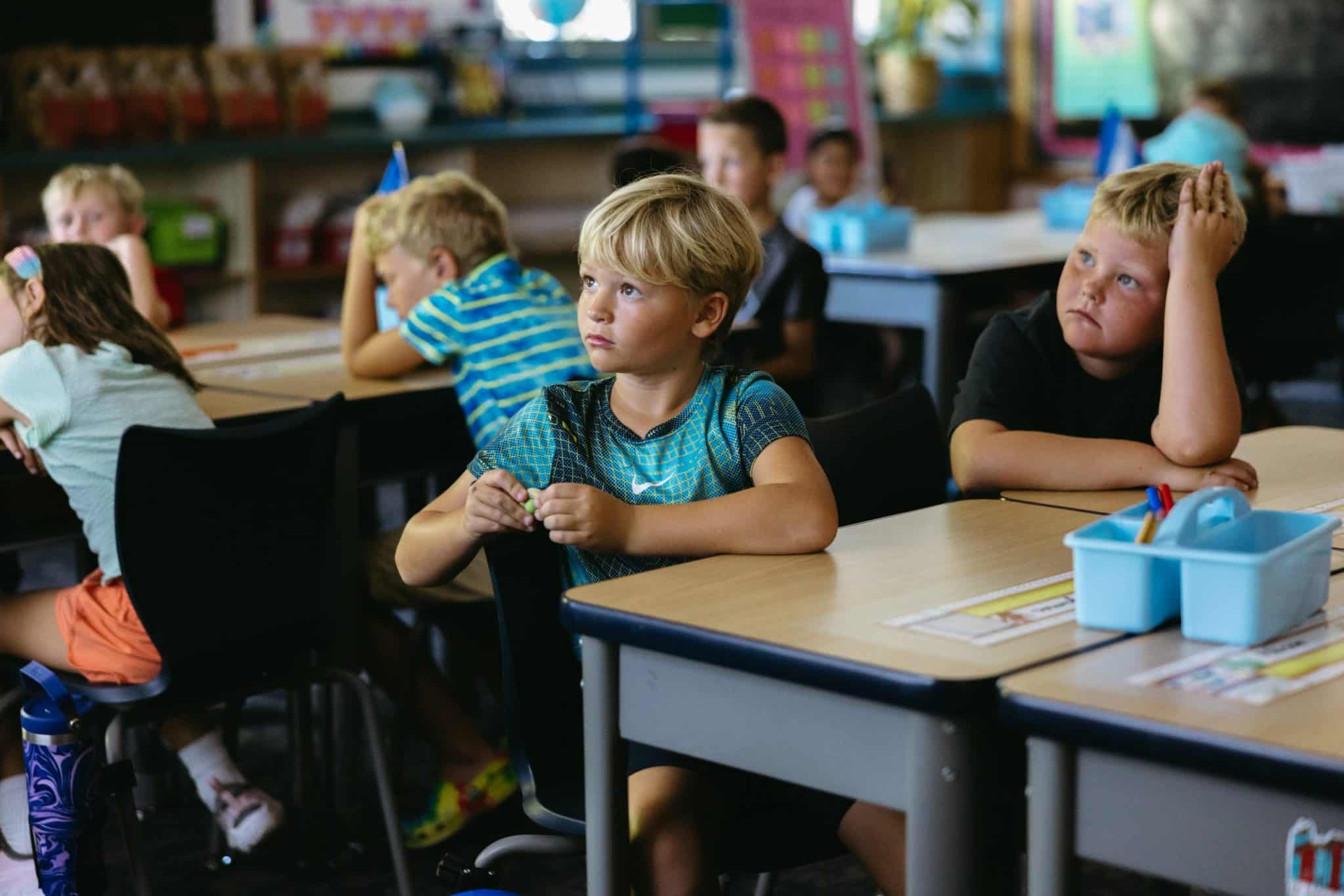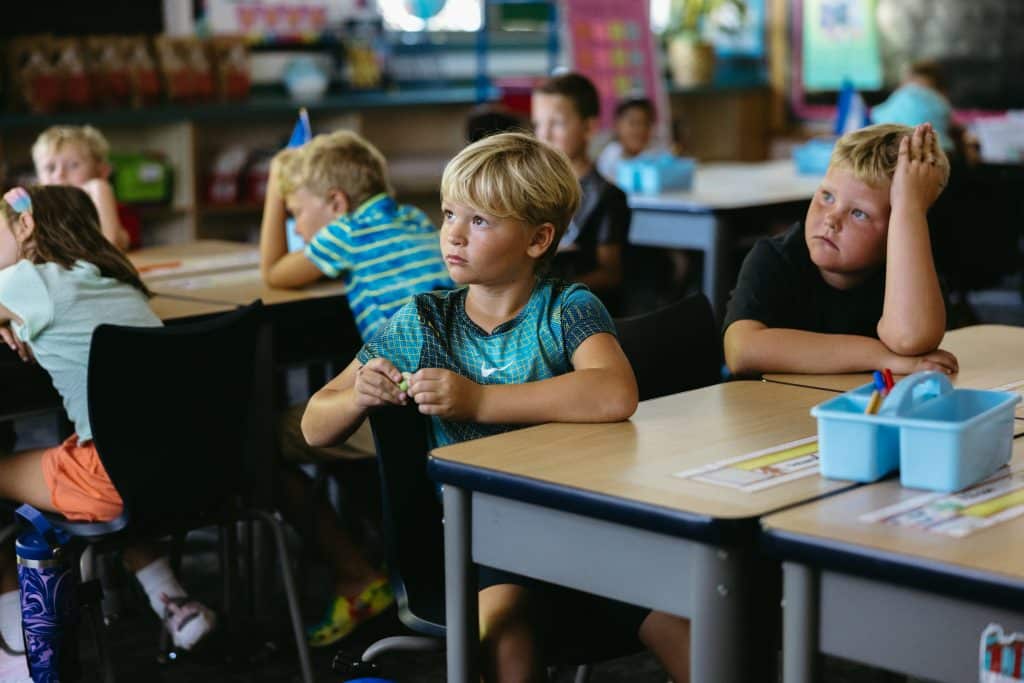 Grand Haven Christian School continues to exist because of individuals who are committed to leaving a lasting legacy in Christian education.
Planned giving opportunities benefit our Endowment Fund, which helps reduce the tuition cost for all students. In the last 10 years, nearly one million dollars has been given to the school to help offset the cost of education. Building this fund requires memorials, regular giving through year-end gifts, and estate gifts.
Personalized gifts can be given in memory or honor of an individual or with a family name, indicating your support. Gifts over $5,000 are recognized in our publications and on a donor display by the main entrance. Named gifts can be given to either the GHC Endowment Fund or our Grand Haven Area Community Foundation Tuition Assistance Fund. Our goal is to add one hundred named gifts in the coming year to increase our endowment funds by over half a million dollars.
Those over age 70 ½ who do not withdraw IRA funds will face government penalties and tax collection. Individuals with funds in an IRA can avoid paying taxes upon withdrawal when donated to GHC. Most financial advisors are able to provide the necessary forms to facilitate this type of fund transfer.
GHC partners with the Barnabas Foundation to offer our supporters planned giving and estate planning services at no cost. Their professional staff provides confidential consultation and planned giving expertise.
Contact the Endowment Coordinator, Dave VerMerris, at dvermerris@grandhavenchristian.org for more information or to meet and discuss opportunities to support our mission for years to come.